Summary
After a previous project by another contractor, this facility was experiencing constant operational issues and plant shutdowns which had a detrimental effect on the day to day operations, which was costing the company financially.
Issue
Working in conjunction with the system manufacturer, Pumptec were asked to carry out a survey and inspection report and we determined that the system from installation was not installed correctly.
What we did
Our in-house design / installation team along with the manufacturer came up with a solution to totally re-configure the plant design and the operational functionality.
Key Challenges: Existing operational facility, improvability of the plant and mobilisation within days of receipt of the contract documentation.
Outcomes
Key Deliverables: On-time and under budget delivery of an improved and fully operational system. Client saw no interruption to their business or productivity during the works.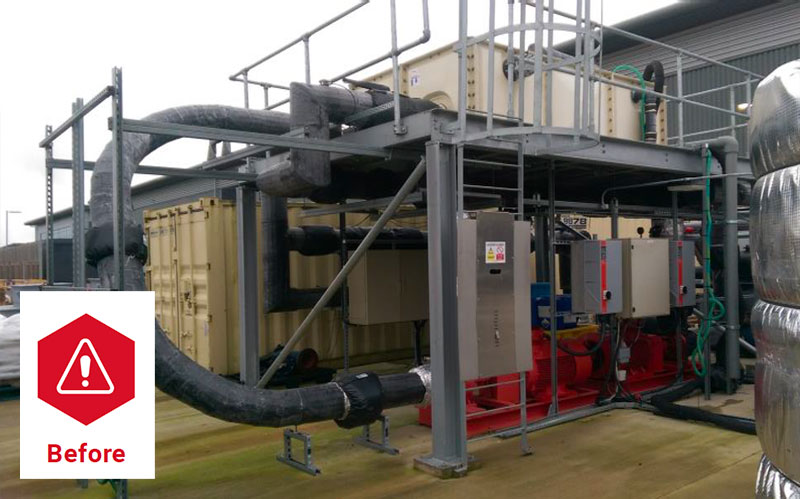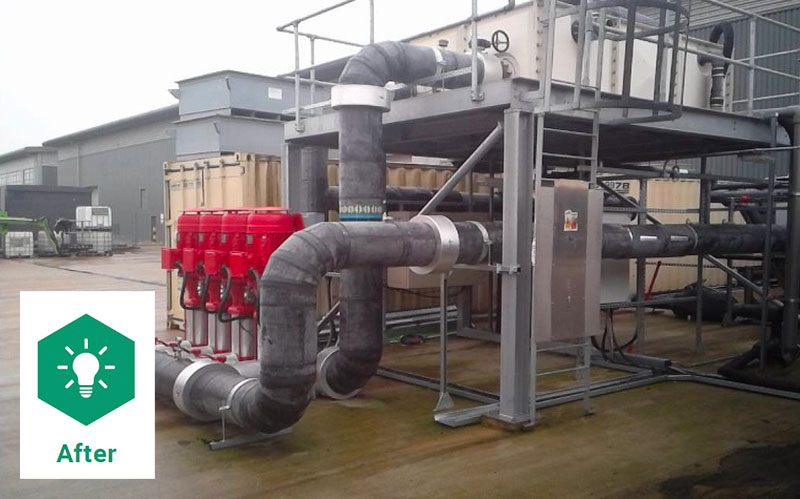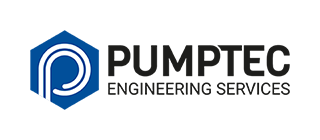 Industries