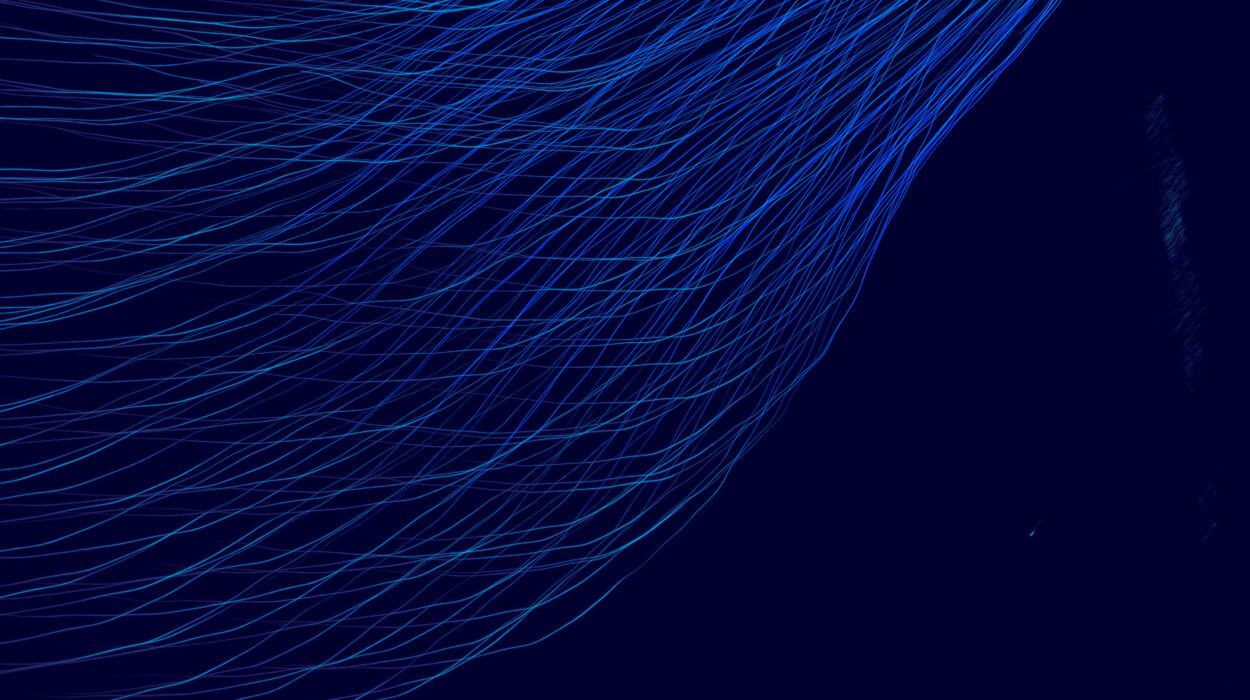 A leading UK car manufacturer asked Pumptec to look at all the electrical panels within the Plastic Operations department.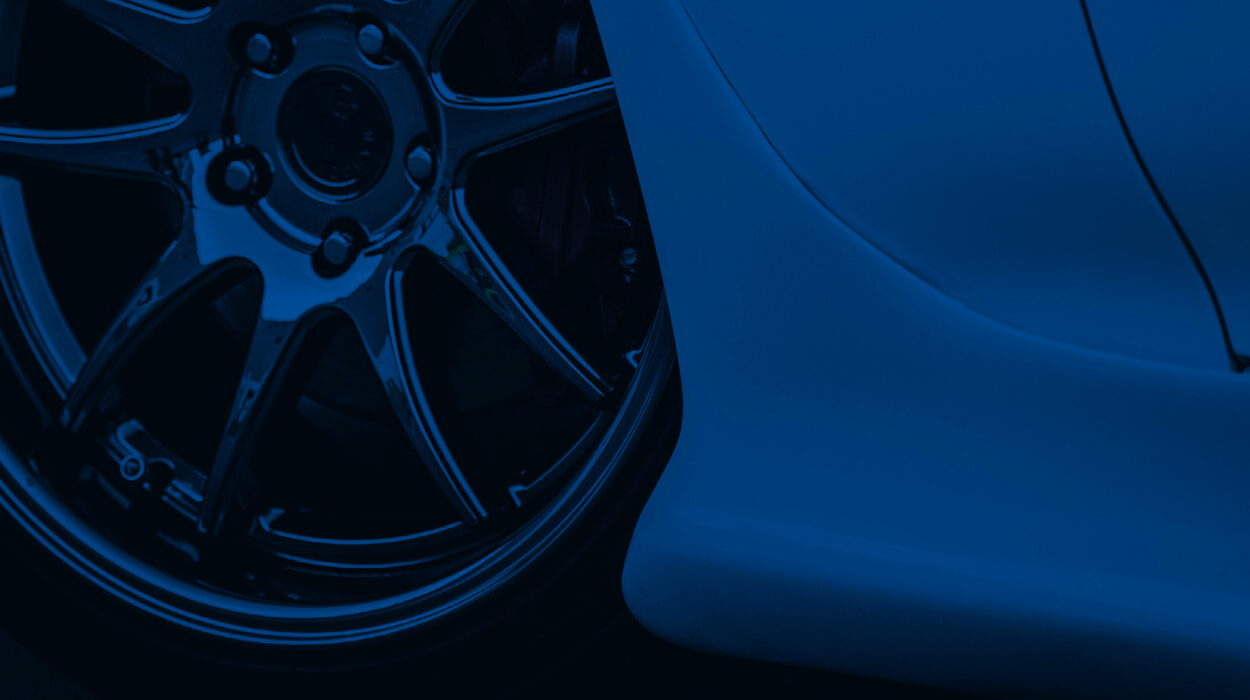 As a preferred supplier to an automotive client, Pumptec carried out a vibration analysis program to monitor the condition of all the critical pumps, fans and drives within the Paint department in plant one.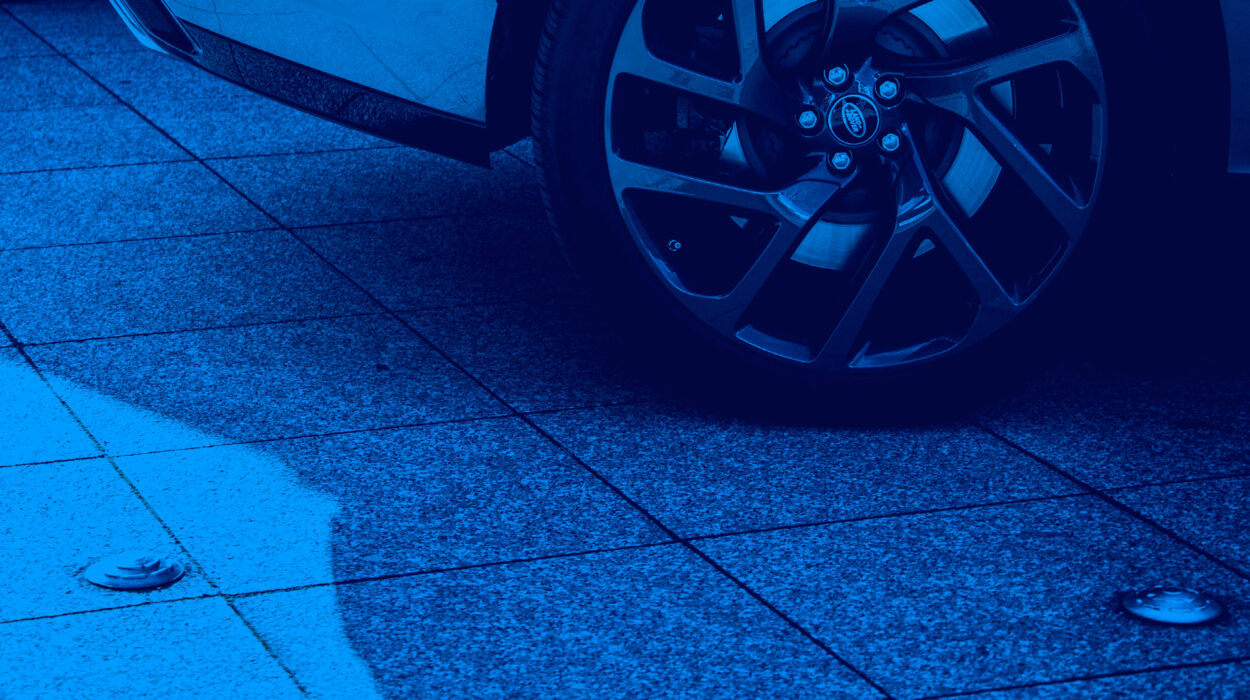 A world-leading manufacturer of automotive components for the likes of Honda, BMW and Jaguar Land Rover, to name a few.