Find out how your industry can benefit
from our skills and experience
Maintaining our reputation for service
Servicing the UK
Nationwide service with North and South locations.
Critical Support
Rely on us to support you when you need it the most.
First Time Fix
Delivered by independent engineering specialists.
Engineering Specialists
Time served, skilled technicians and engineers.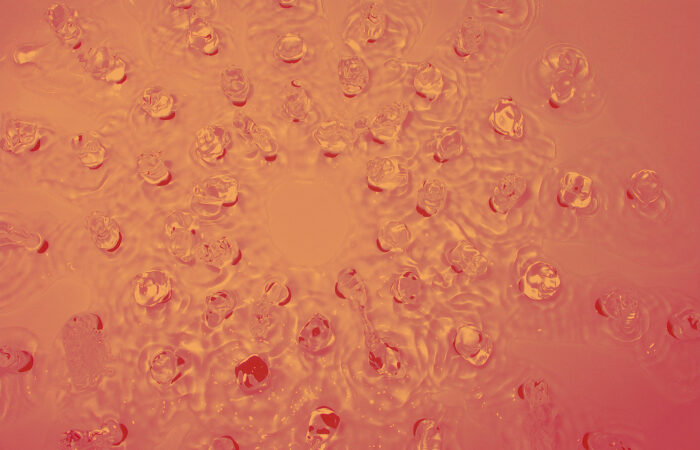 Our customers had three booster sets that were at end of life expectancy and had obsolete parts.