Mechanical Services
Our time served engineers provide support for a complete range of mechanical services, to save time and resources.
Equipment Overhauls
Save money

If you're looking to save your organisation unnecessarily premature investment costs, we can help you extend the life of your equipment through inspection, testing and providing a full range of equipment overhaul services.

An overhaul consists of identifying the worn or under-performing components and replacing or repairing them, thus reconditioning your equipment to perform as good as new. As well as avoiding an unplanned investment in new equipment, equipment upgrades performed during the overhaul can often reduce running costs too.

Avoid breakdowns

The condition of your equipment can be identified through condition based monitoring (CBM), such as vibration analysis and thermography and other forms of CBM methods. This will enable maintenance to be planned in advance which will reduce inconvenience, prevent unexpected failures and avoid downtimes that could cause serious financial losses and devastating product delays.

Reduce downtime

At Pumptec Services Group, we'll work with you to find a solution that minimises downtime. Through careful planning, we schedule work to limit the impact and inconvenience to your workforce, your customers and end users. Decommissioning and removal, reinstallation and recommissioning, as well as transportation to and from our Service Centre can all be provided if necessary. We can also provide advice regarding your CAPEX Programme.

A Greener Solution

Equipment and asset upgrades to the latest technology can save energy and improve efficiency, enabling you to reduce your impact on the environment and reduce your carbon footprint.

Overhaul Processes

The Pumptec Services Group team are experienced engineers, who have developed a thorough equipment overhaul process, as shown below:
Dismantle equipment and record relevant data.
Clean and inspect components for wear.
Identify and diagnose the extent of repairs and refurbishment.
Produce engineering report and rectification quotation.
Purchase OEM spares where appropriate and conduct repairs.
Perform hydrostatic testing where appropriate.
Reassemble, including repainting to required specifications.
Make final quality checks.
Dispatch to the customer for installation.
As suggested by our group company name, we are experts in all types of pump overhauls.

Typical parts that wear and will need replacing include o-rings, seals, bearings and impellers. These can either be replaced with original equipment manufacturer (OEM) parts or can be reverse engineered on older equipment where parts have been discontinued.

Below is a list of the most common pump types we monitor, service and maintain:
Air Operated Diaphragm (AOD) Pumps
Borehole Pumps
Centrifugal Pump
Chilled Water Pumps
Cold Water Booster Pumps
End Suction Pumps
Fire Pumps
Long & Short Couple Pumps
Low Temperature Hot Water (LTHW) Pumps
Multistage Pumps
Positive Displacement Pumps
Split Case Centrifugal Pumps
Submersible – Foul & Surface Water
Vacuum Pumps
In order to provide a complete service, as part of an industrial or HVAC project, we are able to provide electric motor overhauls.

Following the initial equipment inspection, worn or defective parts and components can be diagnosed then repaired or replaced. Bearing replacements are the most common service featured on motor overhauls.

We can overhaul a full range of motors, including the following:
AC & DC electric motors
Brake motors
Gear motors
Hoist motors
Permanent magnet motors
Special purpose motors
Spindle motors
Synchronous motors
Please contact us to discuss any of your equipment that isn't performing as it should.
New Equipment Procurement and Spare Parts
Choose the right partner

Due to varying brands and the potential changes in availability of equipment in the industry, it's important that your chosen procurement partner has access to a sufficient range of supply chains to provide the right solutions for your needs. Due to being well-established in the industry, we'll identify the equipment and spare parts available on the market that will provide the best solution for you. And, because of our buying power and long-standing supplier relationships, we can attain them as quickly as possible, with favourable terms.

Renewing equipment and components

Replacing underperforming older equipment that's beyond economical repair with newer, more technically advanced equipment can save a considerable amount of money in energy costs, not to mention increased reliability and consequently a reduction in downtime. An important factor when downtime could cause your organisation several thousands of pounds per hour (or even per minute!) in lost revenue. Upgrading old equipment with new parts can achieve a similar result.

Please contact us for a quotation on your new equipment and spare parts needs.
Service Centre Capabilities
When the project type and time frame permits, your equipment repairs and maintenance will be carried out offsite in our service centre. It provides our team with access to specialist lifting equipment and a full range of engineering, testing, fabricating and manufacturing tools and machinery.

Our extensive service centre facilities enable our team to be as efficient as possible for you, whilst providing a central point for accepting parts deliveries.

In our service centre we have the following capabilities:
Training Solutions
Equipment cleaning facilities
Diagnostics
Storage for equipment and parts
Machining
Lifting
Welding
Painting
Testing
Shot blasting
Dependent upon the type of project, where possible, we undertake equipment overhauls at our Service Centre. This can often be more cost effective and achieve a quicker service time, due to our engineers having access to specialist testing and engineering equipment all at one location.

From cranes to lift and dismantle larger pieces of equipment to lathes, traditional engineering tools, painting equipment, welding equipment and a range of machinery you'd expect at an independent engineering workshop, our Service Centre has it all onsite. By delivering these services inhouse we have far greater control over the schedule of your project and can save you costs.

Please get in touch to find out whether your next project is suitable for completion at our Service Centre.
Onsite Services
Nationwide service

If you need repairs, maintenance or site surveys to be carried out at your premises, our group can facilitate that for you. Our engineers are able to travel throughout the UK to provide you with a full range of onsite services. When working with the Pumptec Services Group, you'll benefit from having access to both industrial and HVAC engineers, who work together as one team to deliver the solution that adds the most value to your organisation.

We always aim to carry out repairs as close to the point of failure as possible. This minimises the risk to your business from equipment failure and downtime. Where the equipment needs a more in-depth overhaul or when it is assessed that our more specialist capabilities will be more appropriate, we will bring the item to our service centre.

Committed to safe working

Our engineers are fully health and safety trained as well as being experienced in operating in specialist environments, such as confined spaces and critical environments.

Get in touch to discuss your onsite service requirements.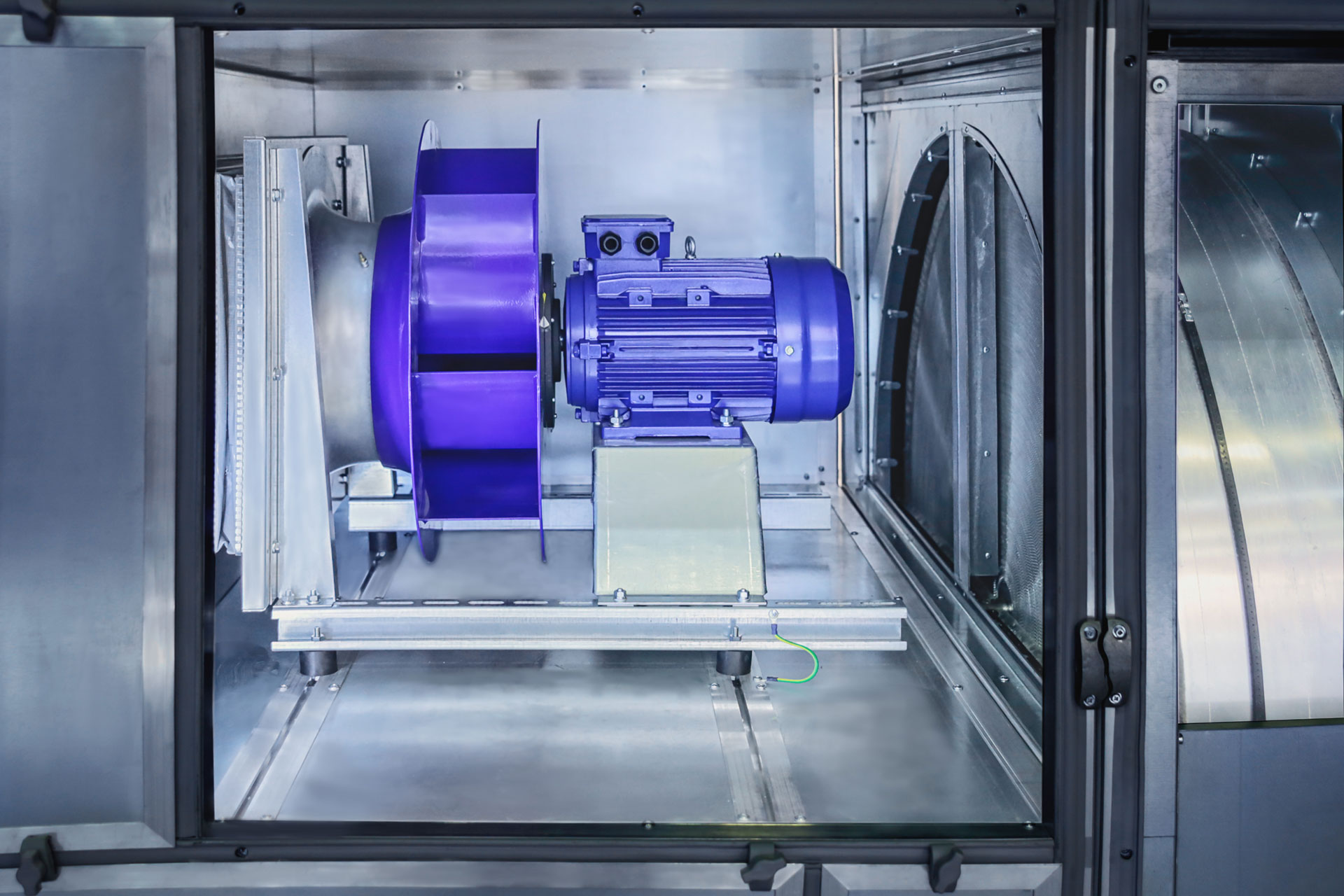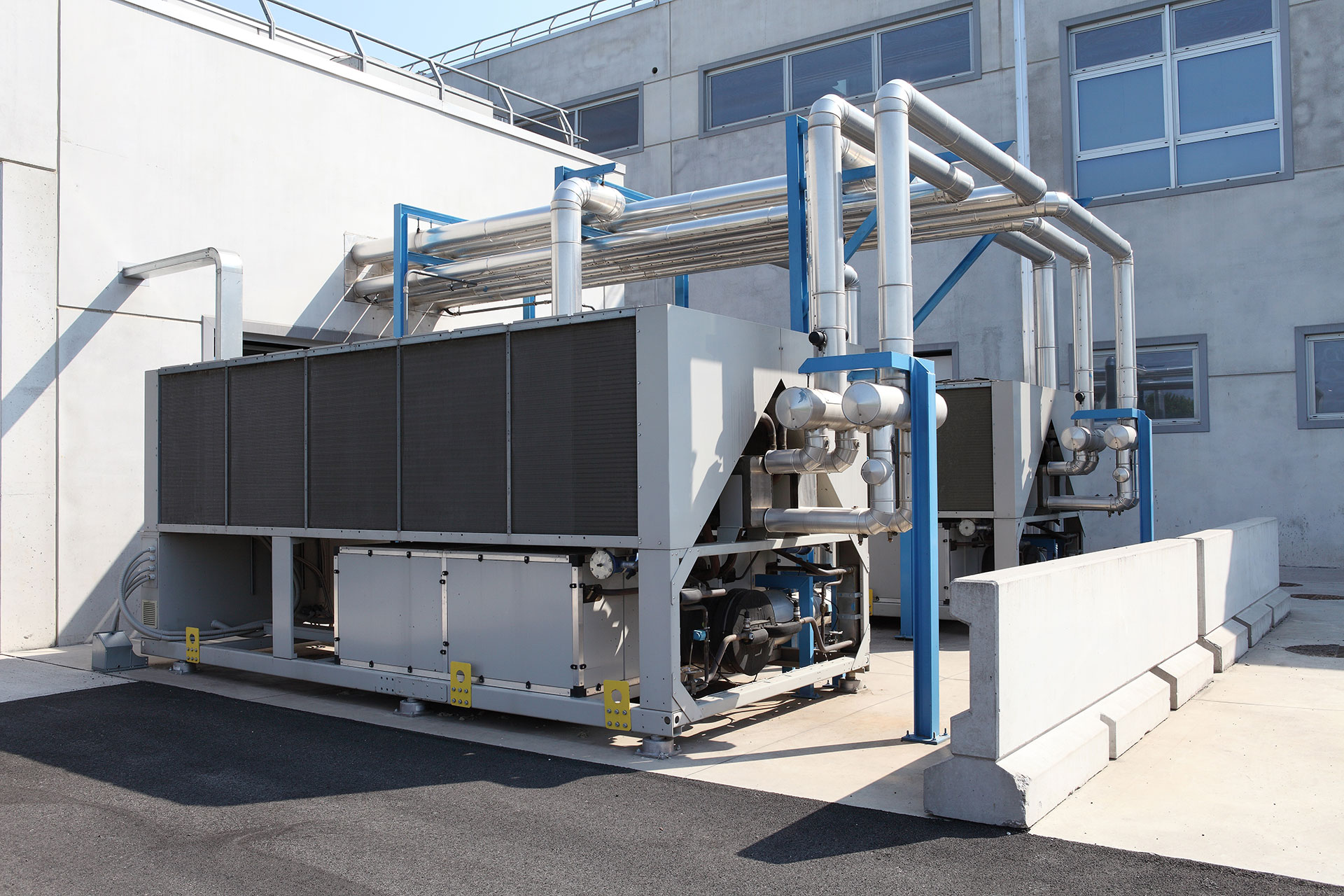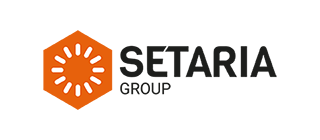 HVAC Solutions