HVAC Technical Support and Projects
Our inhouse skills and expertise enables us to provide you with the correct support, maintenance and advice for your HVAC systems.
Technical Support
Setaria Group's team of experts provide 24/7 technical support to their varied client base across the UK.

Providing maintenance solutions advice to enable our customers to remain compliant and in line with best industry standards and practices such as SFG20.

Our team of experts also provide over the phone advice for customers who are experiencing issues with their plant, helping them remotely to fix onsite issues for various aspects of M&E critical plant failure.

We also provide our customers with the required asset classification maintenance frequencies and advise them on what the statutory law is for various aspect of plant maintenance and procedures.

This helps asset management and allows longevity of equipment with a maintenance program in line with best practice.

Forward maintenance regimes and future CAPEX spend is also a service that Setaria Group can provide support on for mobilisation projects for specific contracts.

These are constructed in line with CIBSE guidelines, environment and criticality of equipment to enable our customers to make an informed decision on what is best for them for their own specific maintenance requirements.
Projects
Setaria Group has extensive experience in supporting our customers' asset replacement or CAPEX schemes.

This is also supported via our long relationships with various OEM's, which enables us to provide the latest available technological advances across various aspects of plant replacement.

Once a product selection for a project has been implemented we also deliver time-critical works to ensure minimal or no disruption to our client's operational teams and business.

Projects delivered in line with CDM regulations, statutory compliance, and health & safety procedures.

We can also provide commissioning services for all new plants and equipment, plus carry out validation surveys of existing plants where original commissioning data is not present.

We can also carry out a full dilapidation report on your plant and equipment to collate a full list of plant details and a full condition report of existing equipment to allow customers to make an informed decision on the plant to be replaced or overhauled.

Some examples of typical asset replacement projects are below:
Chiller replacement.
Air Conditioning replacement or installation and design.
Pressure system replacement – Cold Water Booster Sets and Pressurisation Units.
AHU overhauls and replacement.
Cold Room asset replacement.
System validation and commissioning.
Make the most of your existing heating, ventilation and air conditioning assets through the installation of more energy-efficient fans, pumps and motors. Partial system replacement can ensure your systems continue to function and serve their purpose well through regular scheduled maintenance and equipment replacement, conducted over a period of time.

Please contact us for a quotation on your new equipment and spare parts needs.
Onsite Services
Nationwide service

If you need repairs, maintenance or site surveys to be carried out at your premises, our group can facilitate that for you. Our engineers are able to travel throughout the UK to provide you with a full range of onsite services. When working with the Pumptec Services Group, you'll benefit from having access to both industrial and HVAC engineers, who work together as one team to deliver the solution that adds the most value to your organisation.

We always aim to carry out repairs as close to the point of failure as possible. This minimises the risk to your business from equipment failure and downtime. Where the equipment needs a more in-depth overhaul or when it is assessed that our more specialist capabilities will be more appropriate, we will bring the item to our service centre.

Committed to safe working

Our engineers are fully health and safety trained as well as being experienced in operating in specialist environments, such as confined spaces and critical environments.

Get in touch to discuss your onsite service requirements.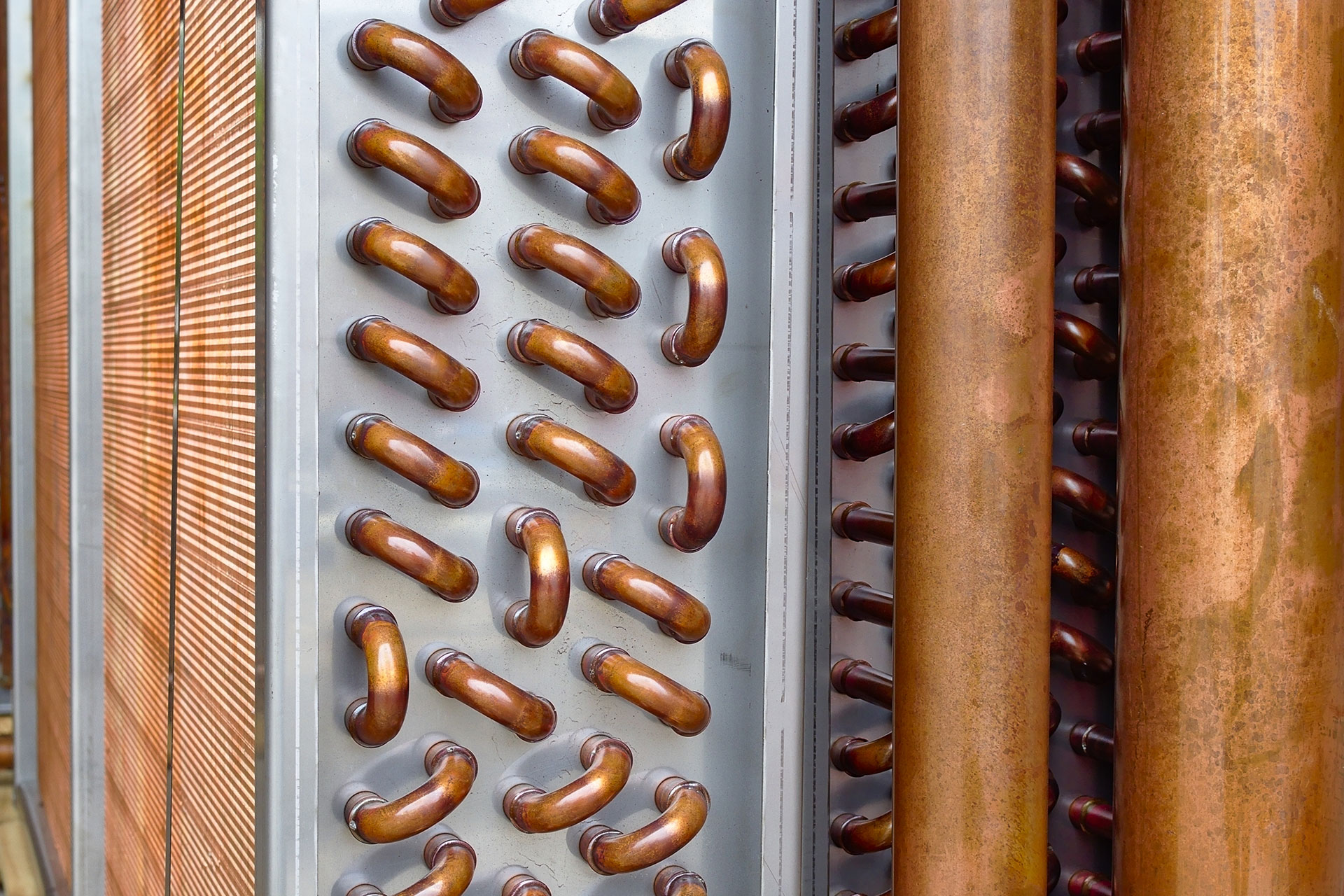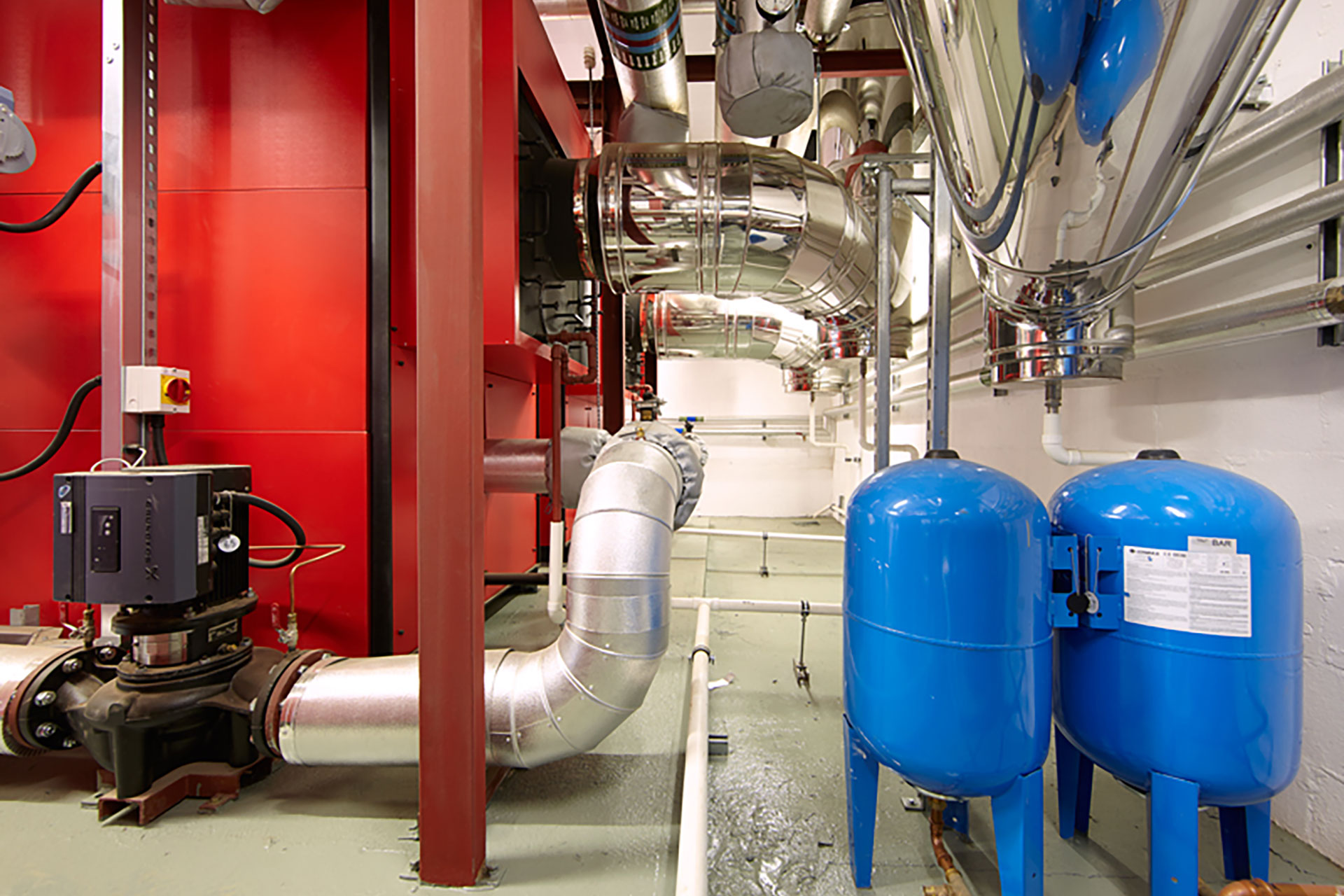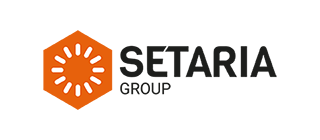 HVAC Solutions