Summary
A leading UK car manufacturer asked Pumptec to look at all the electrical panels within the Plastic Operations department.
Pumptec have been the preferred supplier for Thermal Imaging since 2004 for the blue chip manufacturer and remain so to date.
Issue
The image below shows a poor connection on one of the most critical panels within plastic operations. Had this have failed completely, production would have stopped immediately at a cost of approximately £1,500 per minute.
What we did
Since Plastic Operations was built in 2004, we have carried out 2 surveys per annum with excellent results and picked up a total of 6 panels requiring urgent attention.
Should the downtime have reached 40 minutes, the Assembly Frame department would be stopped at a cost of £16,000 per minute.
Outcomes
The feedback received from the nominated Technician was that the cable crumbled as soon as the terminal was disturbed during the repair overnight.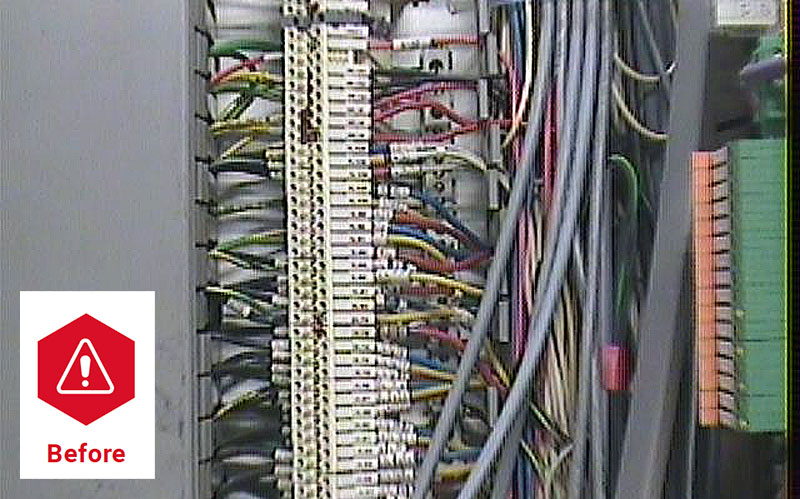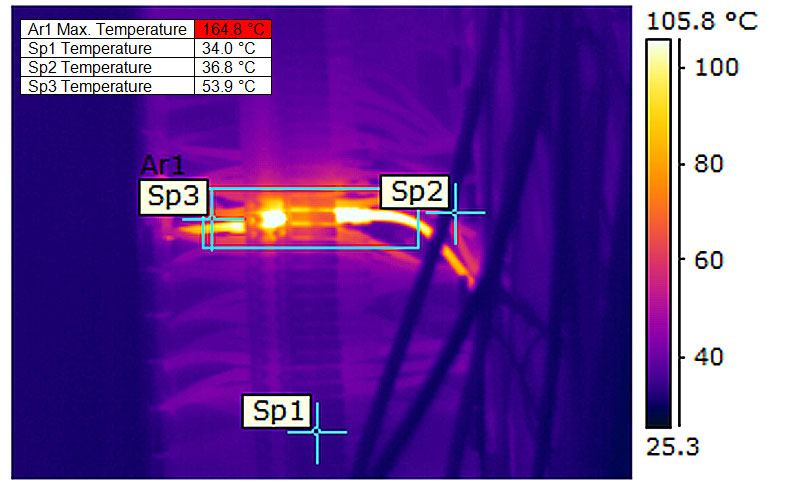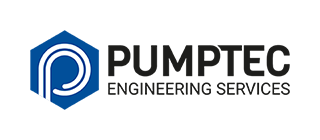 Industries