H423 Blow Moulder Excessive Vibration
Problem identified and resolved
Summary
A world-leading manufacturer of automotive components for the likes of Honda, BMW and Jaguar Land Rover, to name a few. At the Canley site in Coventry, eight blow moulders form fuel tanks prior to being moved on to the testing facility and storage.
Issue
The most critical process in the manufacture of the tanks is the extrusion of the material prior to being supplied into the blow moulder. H423 Moulder was reported to be suffering with excessive vibration around Extruder 1 of 6.
Pumptec were contacted and asked to carry out a survey of the equipment to see if the problem could be identified.
What we did
Multiple measurements were taken around the extruder motor, gearbox, framework and floor. It was found that the frequency of the peak vibration was 975cpm.
This was the running speed of the extruder motor at the time. Following more high definition readings it was discovered that the motor shaft was floating excessively.
Key Challenges: Subsequently, Pumptec recommended replacement of the motor and stripping the old motor to establish why there was excessive float.
Outcomes
Key Deliverables: The motor was replaced and the original unit stripped and found that a shim had broken up allowing the shaft to float. As the motor was changed during a non-production period, no downtime was recorded which can be as much as £2,000 per 15 minute period.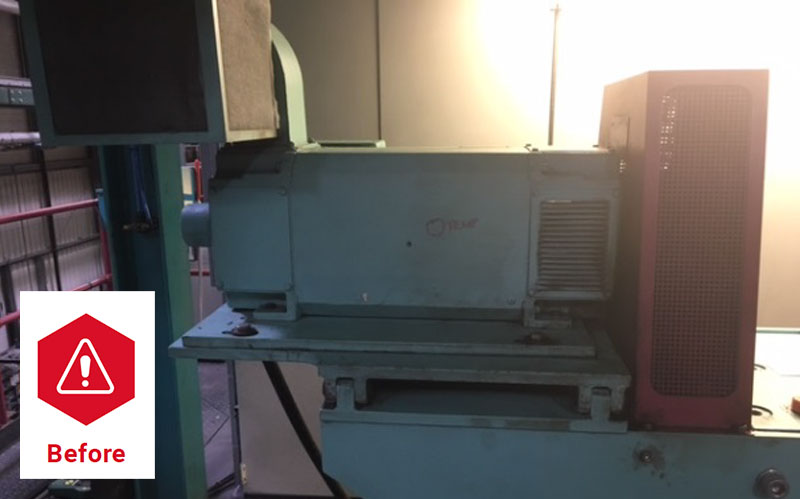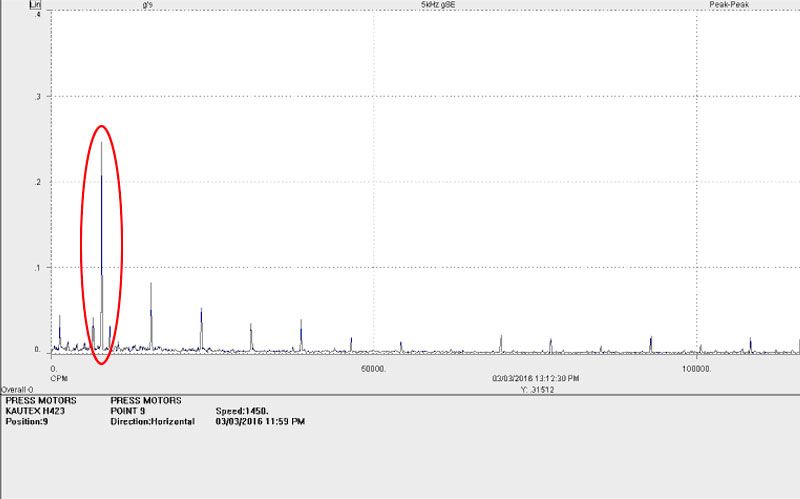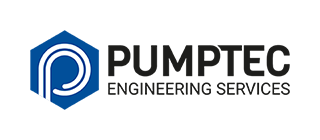 Industries