Heating & Chilled Pumps Replacement
Summary
The 11-storey building has recently undergone a major HVAC refurbishment and Pumptec Engineering were asked to provide a proposal for the project.
Issue
The existing pumps, which were fixed speed end suction models, were reaching the end of their useful life.
What we did
We were asked to suggest an alternative which would reduce energy consumption, improve efficiency, and enhance the building's sustainability. It was also important that the project involved minimal adaptation of pipework, and the new pumps could be installed within a similar physical footprint to the current ones.
Key Challenges: Working in a live environment, fast track design and construction period.
Outcomes
Key Deliverables: Created a high quality and efficient system with a major return in investment.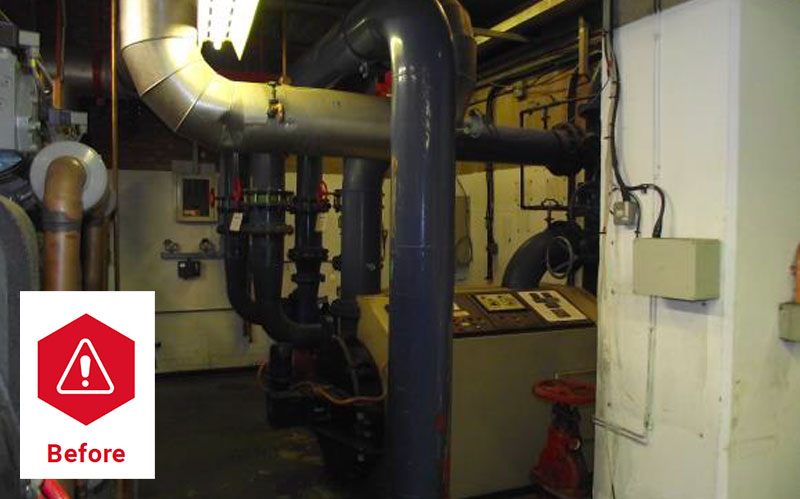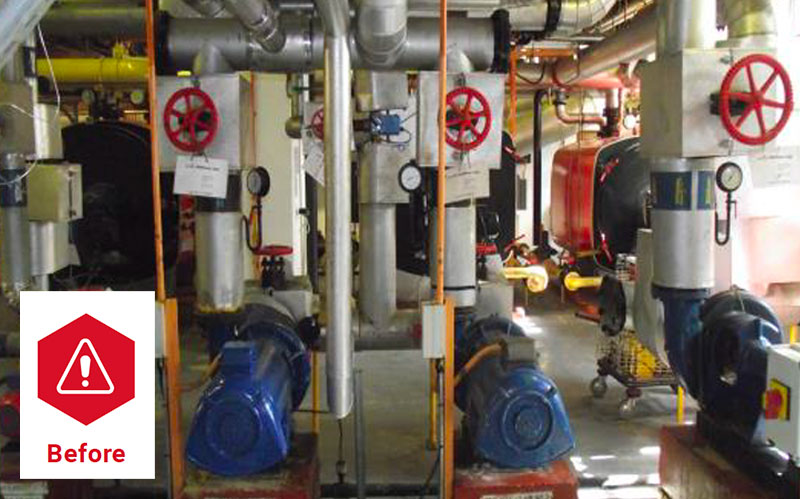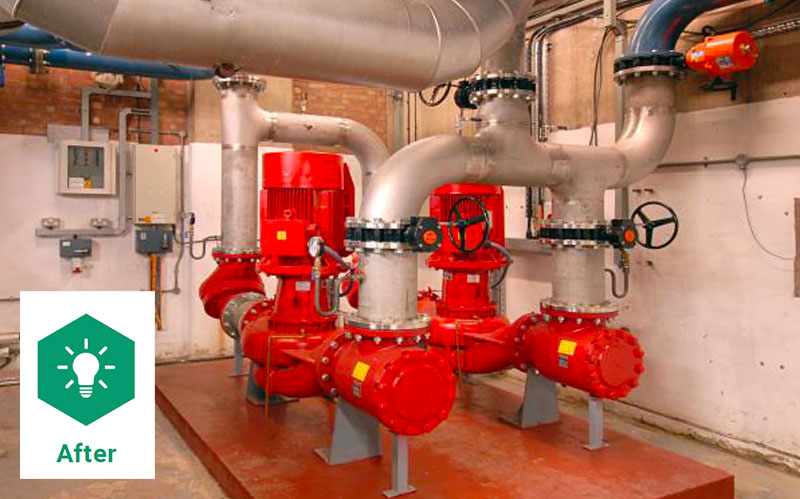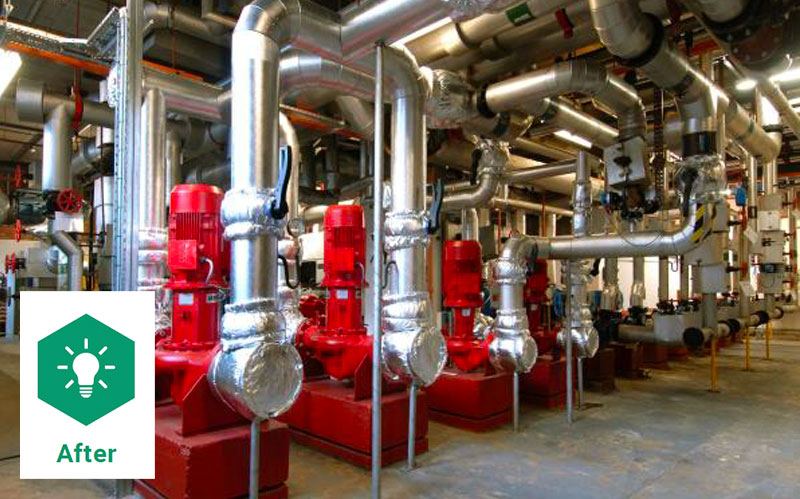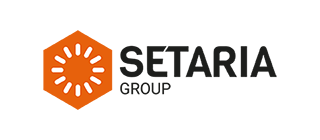 Industries