Air Handling Units Overhaul & Components Replacement
Summary
The scope of works was to replace the old fan motors with new energy efficient motors over 5 weekends to minimise downtime as these units provided cooling and heating to critical areas. Works also included the replacement of both the drive and driven pulleys, new bearings and non-stretch belts.
Issue
During the works, a number of fan shafts were found to have excessive wear.
What we did
Upon receipt of a variation order some weeks later, new shafts were manufactured within our own manufacturing workshop and were installed over 2 additional weekends.
Due to the value of the project and the critical environment these systems operate in, we added automatic greasing stations to each unit at our own cost to ensure that the bearings are being continually lubricated whilst under the defects period and will now be maintained free for 12 months.
This will reduce the need for the site maintenance team to carry out PPM's on these assets, therefore reducing costs.
Key Challenges: Lifting materials onto the roof at weekends, restricted working and through routes within the plant rooms and working in a critical environment.
Outcomes
Key Deliverables: Works completed over 4 weekends, 2 less than planned which exceeded the client's expectations, zero business impact and delivered safely.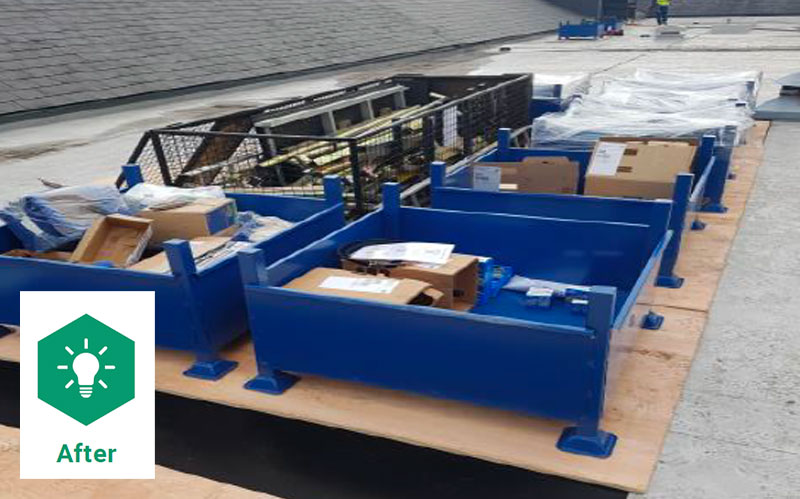 Motor trays stored safely up on the roof.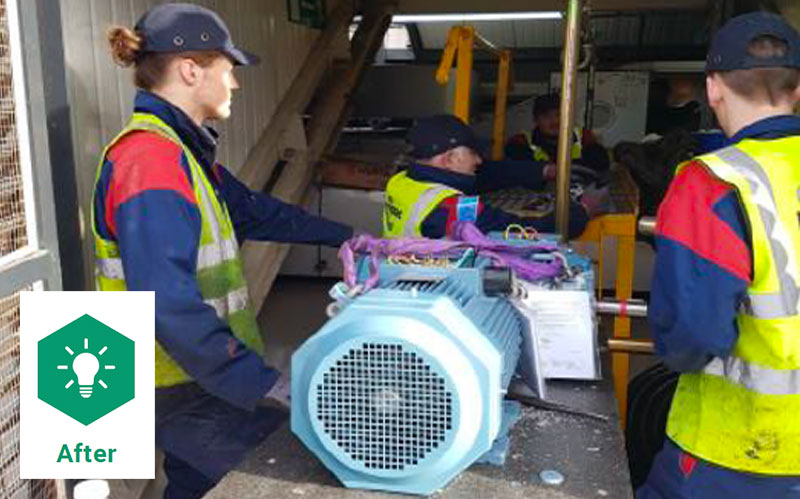 Motors being carefully lifted into the plantroom by our engineering teams using our lifting hoist.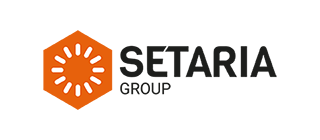 Industries